What is the best place for you?
Phoenix is a city in Maricopa County, Arizona. As of the 2014 census, the city population was 1,537,058. According to the United States Census Bureau, the city has a total area of 474.9 square miles. An elevation is 1,085 feet (330.70 m) above sea level. The population density was 3,237 people per square mile. The median age was 33.8 years (Arizona state median age was 37.4 years)…
know more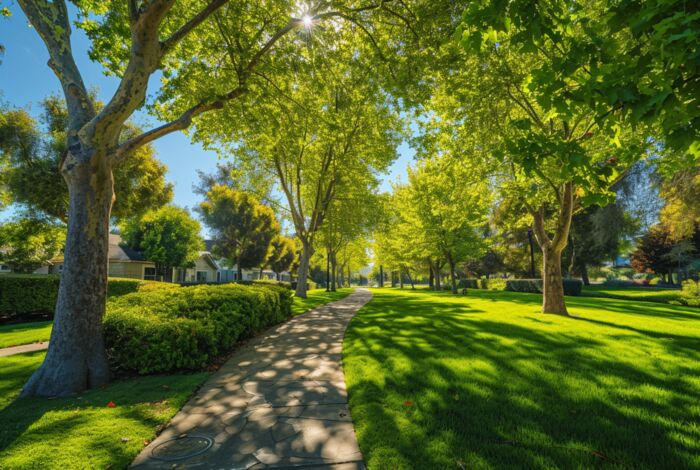 What's trending now in the market
What the Hell is Doug Ducey Thinking Taking Away...

by

David Gordon

on 2021-04-19 at 6:01 PM

It is ironic that it was only about four hours ago (April 19, 2021) that Arizona Superintendent of Public Instruction Kathy Hoffman said in response to a reporter's question, that the mask requirement would stay in place for Arizona's schools at least until summer. It is almost as if Governor Doug Ducey was watching because, The post What the Hell is Doug Ducey Thinking Taking Away the Mask […]

Kate Gallego Inaugurated for Full Four Year Term...

by

David Gordon

on 2021-04-19 at 5:09 PM

Kate Gallego began a full four-year term as Phoenix Mayor today (April 19, 2021) after getting inaugurated with other members of the City Council (Yassamin Ansari, Betty Guardado, Ann O'Brien, and Debra Stark) who won elections last November and March (a runoff where Ms. Ansari prevailed.) In her inaugural remarks. Mayor Gallego started by saying The post Kate Gallego Inaugurated for Full […]

Do Arizona's Senators Support The Protecting...

by

AZ BlueMeanie

on 2021-04-19 at 3:36 PM

MSNBC's Joy Reid sarcastically refers to prima donna senator Joe Manchin as "Prime Minister Manchin" and "the prince of Appalachia." Maybe all the negative attention this prima donna senator has been getting is paying off. The Hill reports, Manchin throws support behind union-backed PRO Act: Sen. Joe Manchin (D-W.Va.) on Monday threw his support behind the The post Do […]
82,338 Great Reasons to Buy a Home Today

by

KCM Crew

on 2021-04-20 at 3:00 AM

The financial benefits of buying a home as compared to renting one are always up for debate. However, one element of the equation is often ignored – the ability to build wealth as a homeowner. Most experts are calling for home prices to continue appreciating over the next several years. The most recent Home Price

How Much Time Do You Need To Save for a Down...

by

KCM Crew

on 2021-04-19 at 3:00 AM

One of the biggest hurdles homebuyers face is saving for a down payment. As you're budgeting and planning for your home purchase, you'll want to understand how much you'll need to put down and how long it will take you to get there. The process may actually move faster than you think. Using data from

Home Is Where the Heart Is [INFOGRAPHIC]

by

KCM Crew

on 2021-04-16 at 3:00 AM

Some Highlights There's no doubt about it: homeowners love their homes, and that feeling has become even more important over the past year. The vast majority of homeowners say they're emotionally attached to their home and that it has kept them safe during the COVID-19 pandemic. Owning a home provides a sense of safety, security, and accomplishment. Let's connect to move […]
I know everything about Real Estate. Contact Me!