What is the best place for you?
Phoenix is a city in Maricopa County, Arizona. As of the 2014 census, the city population was 1,537,058. According to the United States Census Bureau, the city has a total area of 474.9 square miles. An elevation is 1,085 feet (330.70 m) above sea level. The population density was 3,237 people per square mile. The median age was 33.8 years (Arizona state median age was 37.4 years)…
know more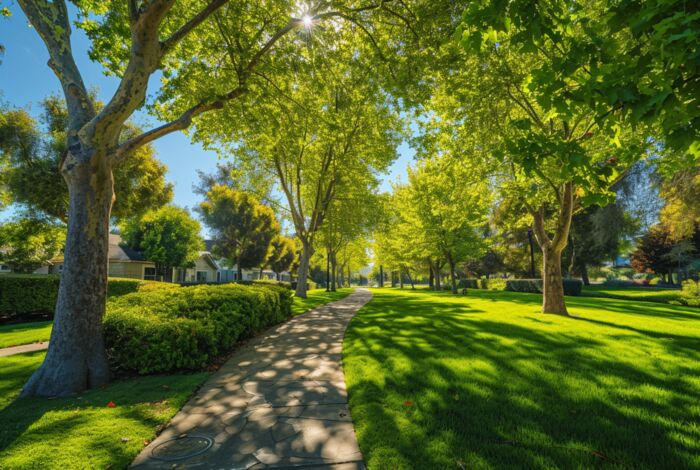 What's trending now in the market
You Can't Spell Crazy Without 'R-AZ' –...

by

AZ BlueMeanie

on 2021-05-11 at 10:25 AM

Arizona Republicans must be huge fans of the cult classic Spinal Tap, because when it comes to being crazy, they always "turn it up to 11." Today's Exhibit "A" - Mostly anonymous group asks Arizona court to void elections, install it in office: A group of largely unidentified individuals is asking the Arizona Supreme Court The post You Can't Spell Crazy Without 'R-AZ' – […]

D-Day For 'Democracy' In The U.S. Senate

by

AZ BlueMeanie

on 2021-05-11 at 7:35 AM

On one side is the pro-democracy party that wants to expand voter participation and voter access, and to make our democracy work again. On the other side are "Republicans who now represent one of the largest, in terms of numbers, anti-democratic movements in the world." - Nicolle Wallace. She is correct. As I have posted The post D-Day For 'Democracy' In The U.S. Senate […]

As a Member of Congress, Jevin Hodge will work to...

by

David Gordon

on 2021-05-11 at 7:00 AM

Jevin Hodge would like to be the next House member representing the area that today largely comprises Arizona House Congressional District Six. The district, as it is currently constituted, has been a target for Democratic strategists for the last two election cycles as demographics have changed, political attitudes have shifted, and the reputation of incumbent The post As a Member of Congress, […]
Experts Say Home Prices Will Continue to...

by

KCM Crew

on 2021-05-11 at 3:00 AM

It's clear that consumers are concerned about how quickly home values are rising. Many people fear the speed of appreciation may lead to a crash in prices later this year. In fact, Google reports that the search for "When is the housing market going to crash?" has actually spiked 2450% over the past month. In

3 Graphs Showing Why You Should Sell Your House...

by

KCM Crew

on 2021-05-10 at 3:00 AM

There's no doubt that 2021 is the year of the seller when it comes to the housing market. If you're a homeowner thinking of moving to better suit your changing needs, now is the perfect time to do so. Low mortgage rates are in your favor when you're ready to purchase your dream home, and

The Power of Mortgage Pre-Approval [INFOGRAPHIC]

by

KCM Crew

on 2021-05-07 at 3:00 AM

Some Highlights Mortgage pre-approval means a lender has reviewed your finances and, based on factors like your income, debt, and credit history, determined how much you're qualified to borrow. Being pre-approved for a loan can give you clarity while planning your homebuying budget, confidence in your ability to secure a loan, and a competitive edge in a bidding war. In […]
I know everything about Real Estate. Contact Me!