What is the best place for you?
Phoenix is a city in Maricopa County, Arizona. As of the 2014 census, the city population was 1,537,058. According to the United States Census Bureau, the city has a total area of 474.9 square miles. An elevation is 1,085 feet (330.70 m) above sea level. The population density was 3,237 people per square mile. The median age was 33.8 years (Arizona state median age was 37.4 years)…
know more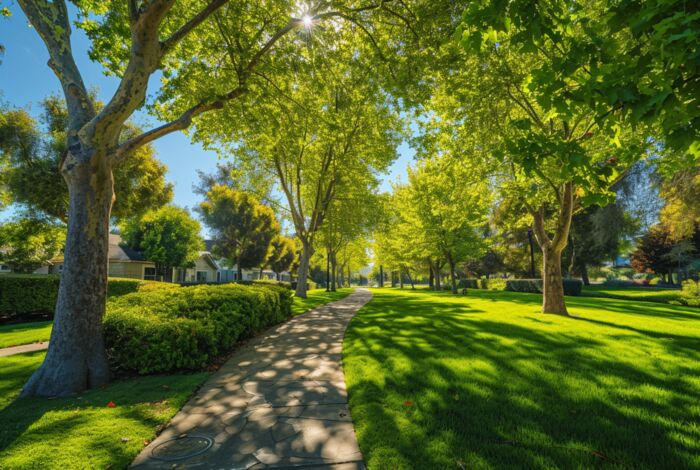 What's trending now in the market
Arizona Senate Asserts It is Above The Law, Not...

by

AZ BlueMeanie

on 2021-06-19 at 2:20 PM

Our MAGA/QAnon blog trolls have frequently posed a defense of the Arizona Senate's GQP sham "fraudit," to wit, "if you are so confident in the election results, what harm is there in letting this audit play out?" This false framing presupposes this Cyber Ninja Dude, Doug Logan, is a legitimate election audit expert and is The post Arizona Senate Asserts It is Above The Law, Not Subject To Public […]

I must've kicked a puppy dog in a previous life

by

Craig McDermott

on 2021-06-19 at 10:14 AM

or at least walked under a ladder or something. I'm on the email list for ConservativeIntel.com, an email fundraising group (link opens to a WaPo story; WaPo is generally behind a paywall). Whatever did I do to deserve this? 🙂 I know that displays of fealty to Trump may be transcendent in the GOP right now, The post I must've kicked a puppy dog in a previous life appeared […]

Doug Ducey is Soliciting Economic Advice...

by

David Gordon

on 2021-06-19 at 10:07 AM

Most political operatives and historians (including Democrats) recognize that President Jimmy Carter made a horrible gaffe in his 1980 Presidential Debate with then-former California Governor Ronald Reagan when he appeared to trivialize the threat of nuclear weaponry and proliferation when he said he discussed the vital national security matter with his young daughter Amy. While The post Doug […]
Owning a Home Has Distinct Financial Benefits...

by

KCM Crew

on 2021-06-18 at 3:00 AM

Some Highlights When you rent, you build your landlord's wealth, your monthly payment depends on ever-rising rents, and you don't benefit from home price appreciation. On the other hand, when you own your home, you build your own wealth, your monthly payment is locked in, and you benefit directly from home price appreciation. If you're feeling the challenges of a […]

Housing Wealth: The Missing Piece of the...

by

KCM Crew

on 2021-06-17 at 3:00 AM

The real estate market is soaring today. Residential home values are rising, and that's a big win for homeowners. In 2020, there was a double-digit increase in home values – a trend that's expected to head toward similar levels this year. However, skyrocketing prices are causing some to start questioning affordability in the current housing

Don't Wait To Sell Your House

by

KCM Crew

on 2021-06-16 at 3:00 AM

We're in the ultimate sellers' market right now. If you're a homeowner thinking about selling, you have a huge advantage in today's housing market. High buyer demand paired with very few houses for sale makes this the optimal time to sell for those who are ready to do so. Whatever the move you want to
I know everything about Real Estate. Contact Me!